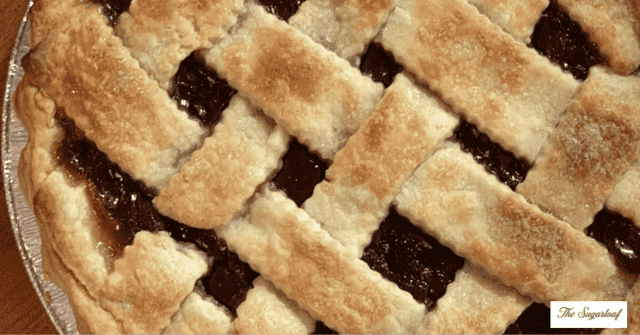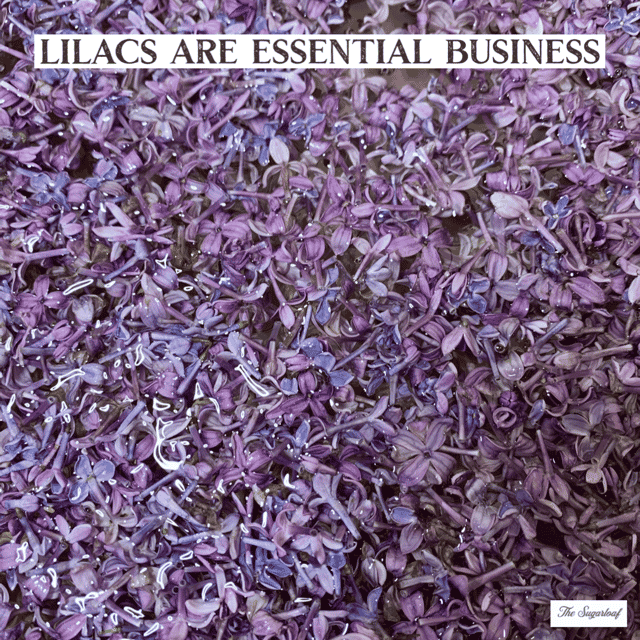 Veggie
LOCAL VIP
Receive updates on special events, new menu items, menu reviews, and more!
Veggie
Vegetarian
We happily prepare items for our friends and family who have chosen a diet that excludes meat products but includes dairy, eggs, and sometimes fish. The menu below changes with the seasons, and is prepared in both our main kitchen as well as in the vegan kitchen. If you are uncomfortable with your burrito sharing surfaces with animal products, see the Vegan menu below!
Vegan
We prepare plant based foods in a clean, sterilized area which is completely set apart from the main kitchen. This ensures that your food does not come into contact with any utensils and/or surfaces which have had unwanted exposure to the other meat-based products we serve. We DO however use milk and dairy in this area, as well as nuts and seeds. Our Vegan selection changes frequently based upon seasonal availability!