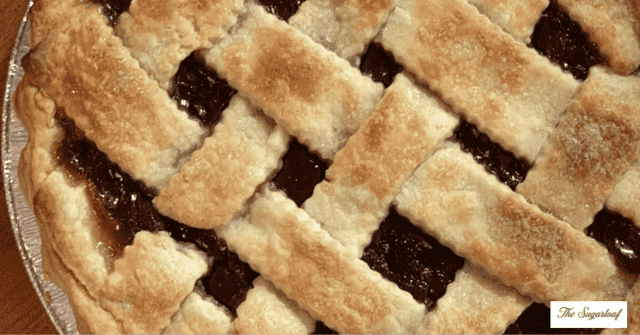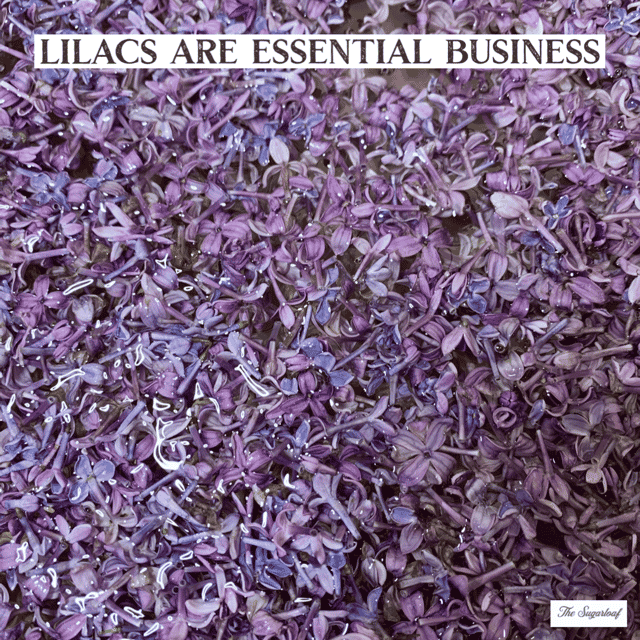 Brunch
LOCAL VIP
Receive updates on special events, new menu items, menu reviews, and more!
Brunch
Socially Distant Brunch
Friday, Saturday & Sunday ONLY

Order at the pick up window or call/text your order ahead of time! On the Weekends we open our 17 acre property up to the public for hiking and exploring! Come by for all-day to go service- featuring Brunch! We have beer, wine, champagne and Mimosas all available to enjoy with your meal.
Pie
By the Slice or the Whole Pie- nothing completes a Pincic like PIE. 
Pie will make everything all better.
Beverages
We have a number of items available to consume on and off site- including beer and wine. Drafts are only available on the patio, while you may order anything else you like for here or to go- including delivery!
As close as it comes to full service in our dining room; pick up a Picnic for Brunch, and 
we will call your cell when its ready (or we'll use our handy megaphone)! Enjoy the pup-friendly picnic tables on the adjacent lots. Take advantage of our bar to go items just off for easy orders of mimosas, draft beers, wine, etc.
Bring a tablecloth and anything to set a table with- we sell ice and are happy to provide you with a picnic fit for a Quarantine Queen!

**SPECIAL NOTE: Due to you-know-what, we currently do not have inside seating.