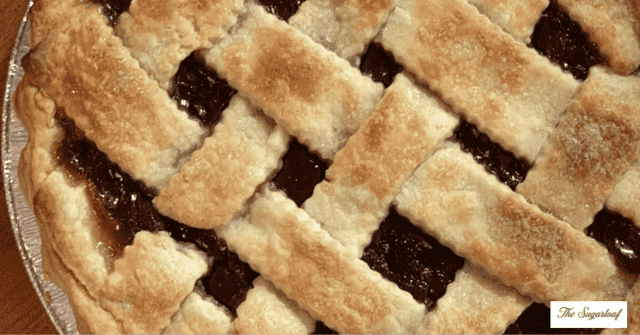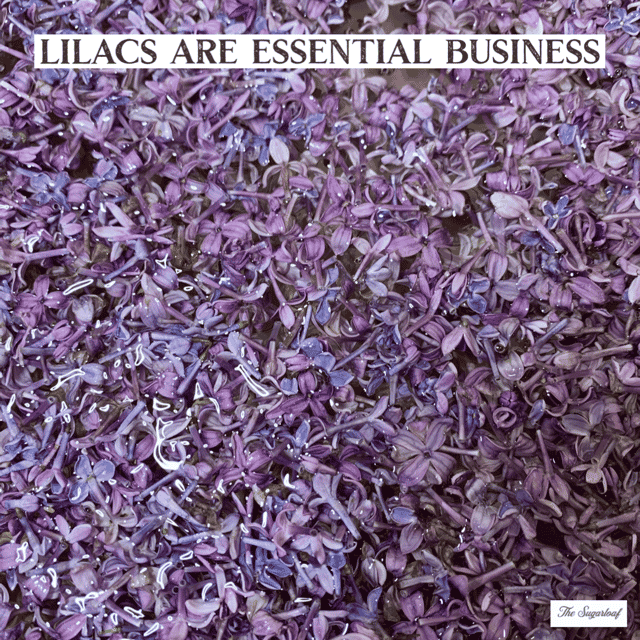 Gab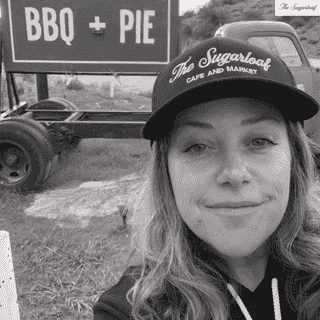 About Gabbi Rose
I am a native to Southern California, and a recent Venice Beach ex-pat to the Coachella Valley. I am learning to love life in this magical desert landscape, and all its history. For as long as I can remember, the desert has been my personal healing refuge from "city life". It brought me out to enjoy solitude and reflection, away from what was "my busy life". I am a bi-product of the City and have been on an extended hiatus from Los Angeles since 2016.

I believe that everything good comes of following what you do best. I started in high school as a server, worked every position in the industry, went off to college, and had children. I've had careers in business for many years as an Entrepreneur, and am ironically happiest when I get to wait tables. Life comes full circle.

I am an Italian cook, but I truly love American food. I have eaten my way through many road trips across most of the country. This is what I learned:

I find pleasure in surprises. 

I love roadside diners: I like to order Biscuits and Gravy, BBQ, and Pie as I pass through towns. 

The Sugarloaf is my idea of a perfect surprise- we make great food & offer kind service, in the middle of nowhere.